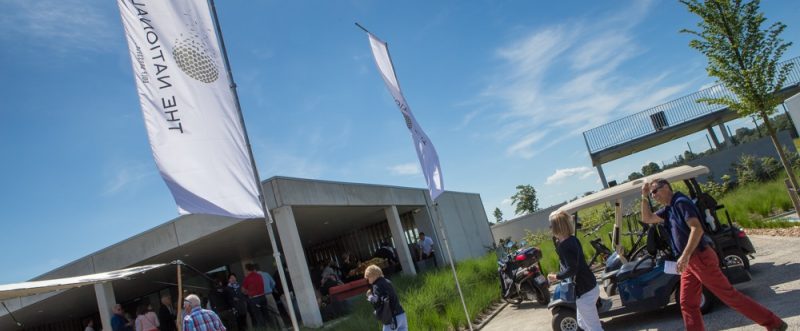 Competitions
Compétitions @ The National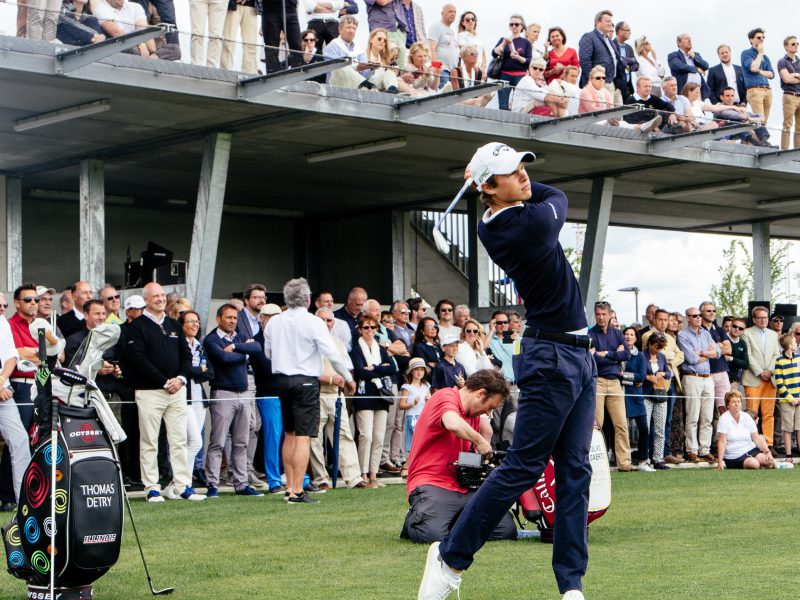 The National Golf Brussels offre de grands atouts pour l'organisation de vos événements.
La symbiose entre The National Brasserie et The National Golf Brussels est tout simplement impressionnante et constitue un cadre unique pour les événements de tous types.
Les vastes espaces du golf sont tout indiqués pour un lancement de produit de grande classe (par exemple la présentation d'un nouveau modèle de voiture). Quant à notre driving range (sur deux étages !) et nos coaches professionnels, ils font merveille pour organiser une initiation exclusive au golf, à l'attention des entreprises.
Vous souhaitez organiser votre propre tournoi de golf ? Tout est possible. Été comme hiver, sur la vaste terrasse ou dans le salon près du feu ouvert, la brasserie offre d'innombrables possibilités de convivialité.
La situation centrale (à proximité du ring de Bruxelles et de Zaventem) ainsi que le très vaste parking constituent des atouts complémentaires, particulièrement appréciés de tous.
Découvrez les multiples possibilités et prenez contact avec notre Event Manager.