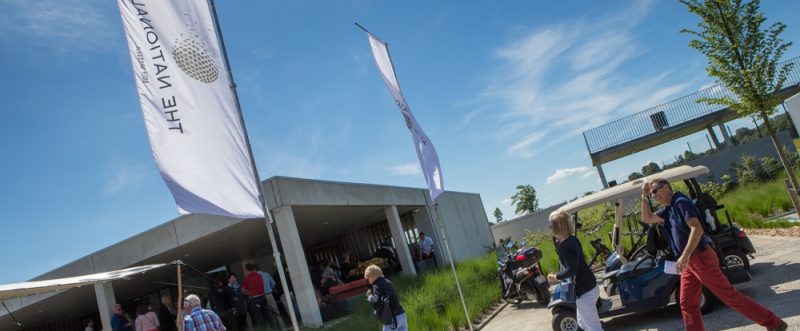 Competitions
Wedstrijden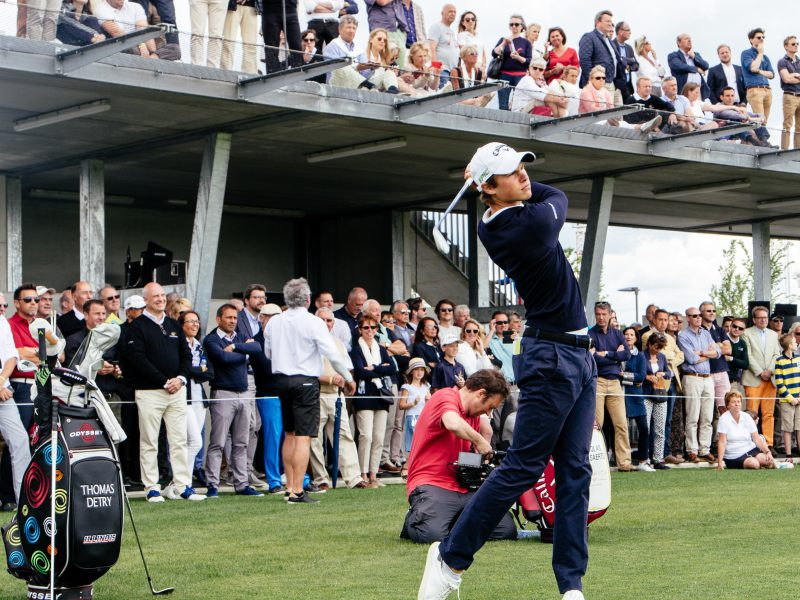 The National biedt grootse troeven voor de organisatie van uw events
De symbiose tussen The National Brasserie en The National Golf is ronduit indrukwekkend en schenkt een uniek kader voor alle mogelijke events.
De ruimtelijkheid van de golf is ideaal voor een stijlvolle productlancering (denk maar aan de presentatie van een nieuw automodel), de driving range (op 2 verdiepingen!) en onze golfcoaches zijn dan weer de toverformule voor een exclusieve golfinitiatie voor bedrijven. Of je eigen golftornooi? Het kan allemaal. Winter of zomer, van uitgestrekt terras tot salon met open haard, de mogelijkheden van de brasserie zijn eindeloos gezellig.

De centrale ligging (vlakbij de Brusselse ring en Zaventem) en de ruime parkeermogelijkheden worden als extra troeven door iedereen op prijs gesteld.
Maak kennis met de vele mogelijkheden en neem contact op met Event Manager.