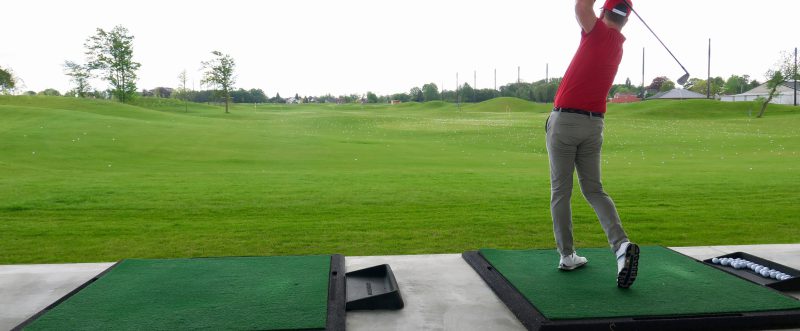 Golf
Start To Golf
The National Golf Academy
BIJ THE NATIONAL GOLF BRUSSELS HOUDEN WE VOOR ONZE GOLFLESSEN VAST AAN DE 3 P'S: PROFESSIONEEL, PLEZIER EN POSITIEF
Zo bouwen we onze golflessen op een ontspannende manier op. We geloven immers dat je als golfer de meeste progressie maakt wanneer je ook ten volle plezier aan je hobby beleeft. Daarnaast zorgen we met opbouwende feedback voor een continue verbetering van je spel. Je golfswing verbeteren was nog nooit zo leuk! Wil je jezelf als speler verbeteren? Dan kun je bij The National Golf Brussels golf leren spelen. Ontdek onze beginnerslessen, onze Golf Academy of neem contact met ons op.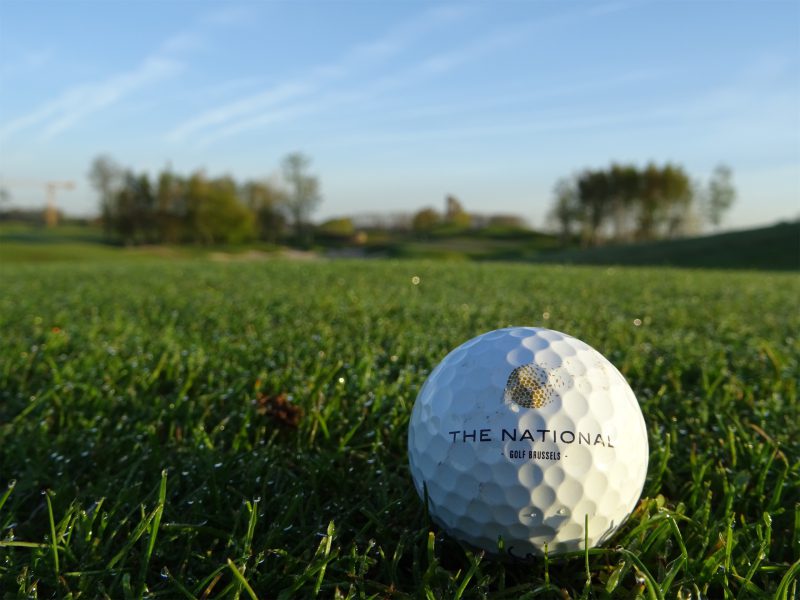 THE NATIONAL STARTER PACKS
Met onze Starter Pack maak je kennis met de golfsport. Je volgt binnen deze golflessen een professioneel stappenplan waarbij we de focus leggen op verschillende technieken.
Eagle or Birdie....
EAGLE:
· 8 privé lessen van 1u
· 3 theorie groepslessen
· Golfzak met 7 clubs
· 3 golfballen, pitchfork, tees en potlood
· Boekje met golfregels
· 10 credits voor practice ballen
· onbeperkte toegang tot onze oefenfaciliteit gedurende opleiding
(practice & compact course mits behalen van GVB)
· € 2550,- per persoon
BIRDIE:
· 4 privé lessen van 1u
· "Parcours Kit" (3 golfballen, pitchfork, marker, tees, potlood en scorekaart)
· Golfmateriaal gedurende lessen
· € 350,- per persoon *
*korting bij inschrijving met meerdere personen

Wilt u zich aanmelden voor onze Starter Pack?