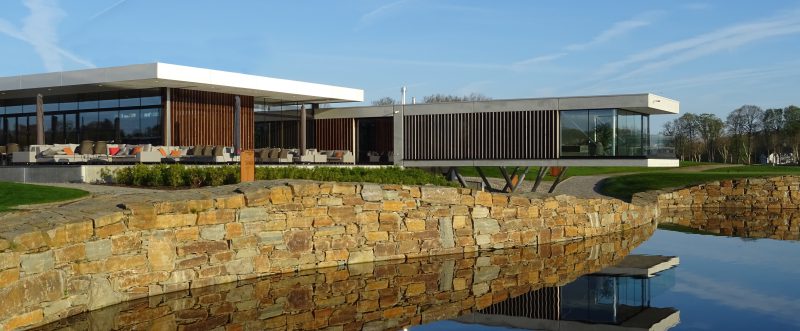 Meetings
Meeting facilities
The National Golf Brussels is een uitgelezen locatie om je feesten, vergaderingen of cocktails te organiseren.
Een meeting of presentatie in een groene en inspirerende omgeving? Met 2 of 40 personen? Wij zorgen voor een perfecte ontvangst. Onze drie vergaderzalen The Loft, The Lake en The Links zijn uitgerust met state-of-the-art apparatuur: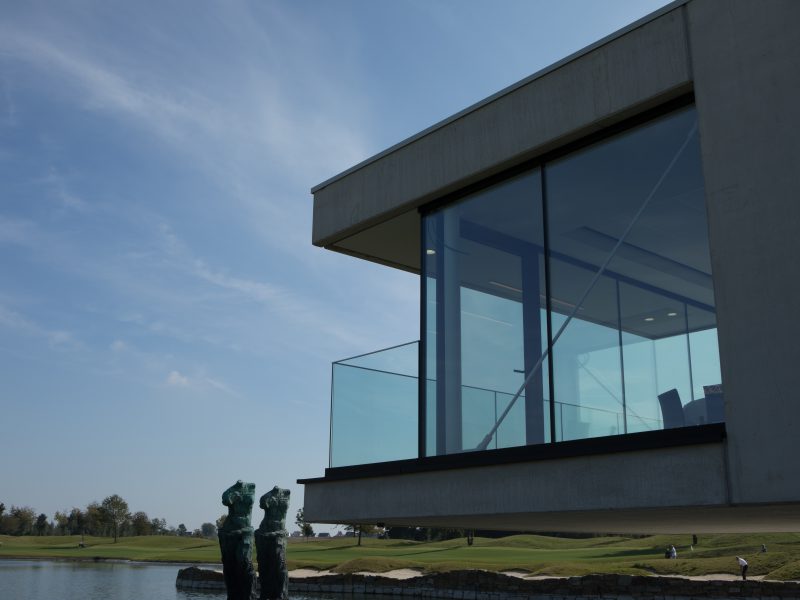 Al onze vergaderruimtes, The Lake, The Loft en The Links zijn "state of the art" uitgerust met
plasma scherm
gratis wifi
Apple tv / Crestron (Air Media)
conference call
airconditioning
Zie onze factsheet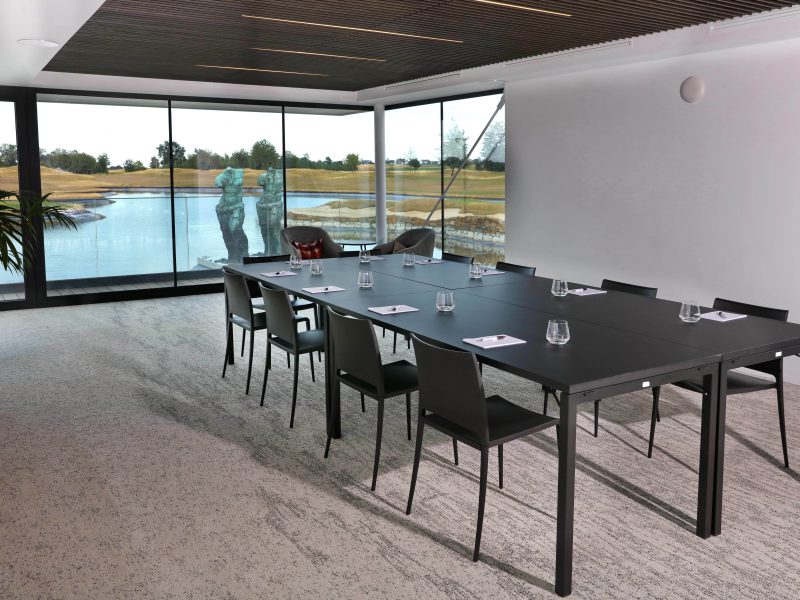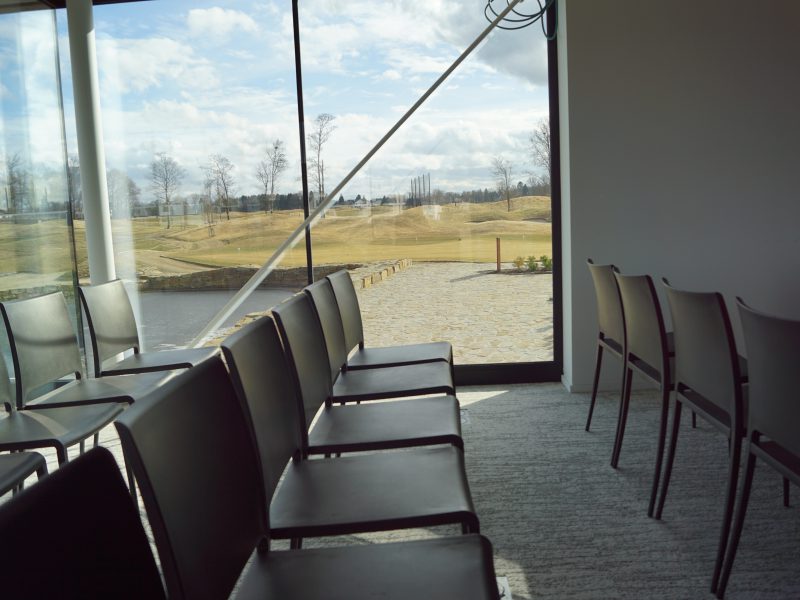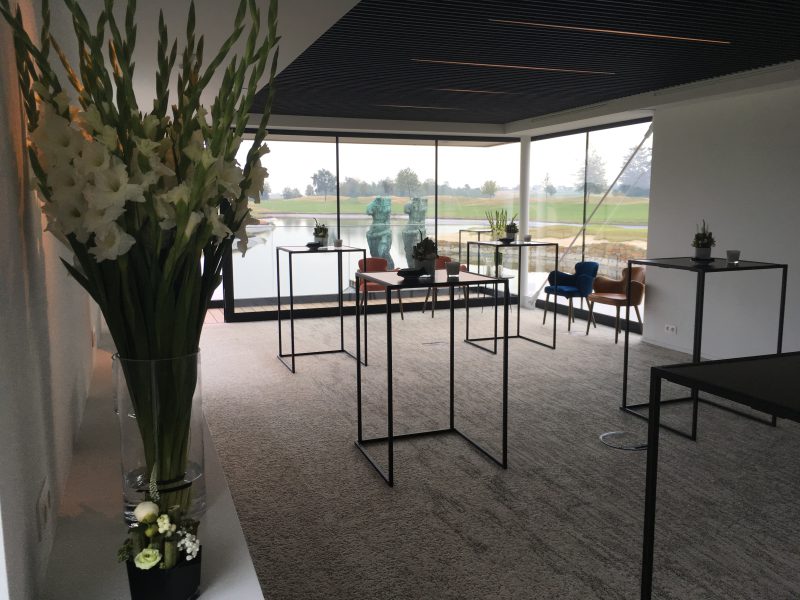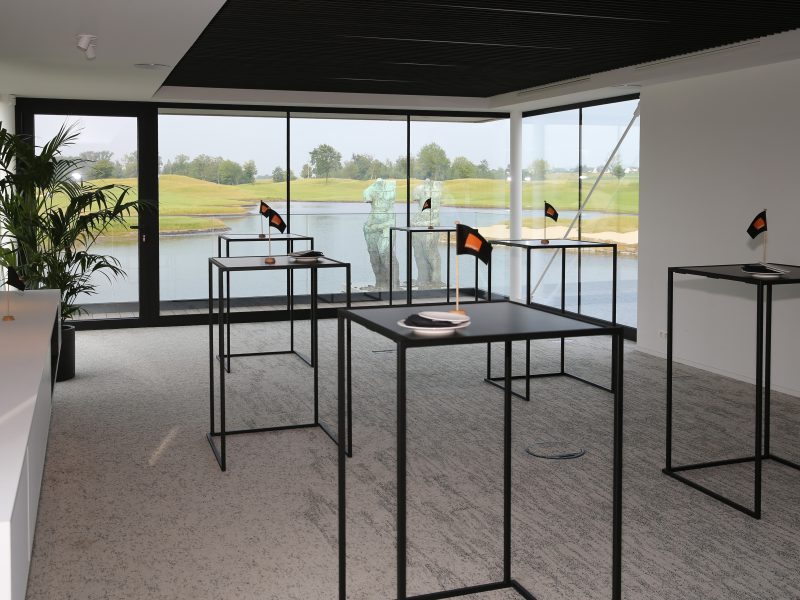 The Lake
The Lake heeft een prachtig zicht op de golf. De zaal is 9,5L X 5l X 2,4h
Capaciteit:
25 personen in boardroom,
24 personen in classroom,
45 personen in theaterstijl,
40 personen voor diner,
en 50 personen in cocktail.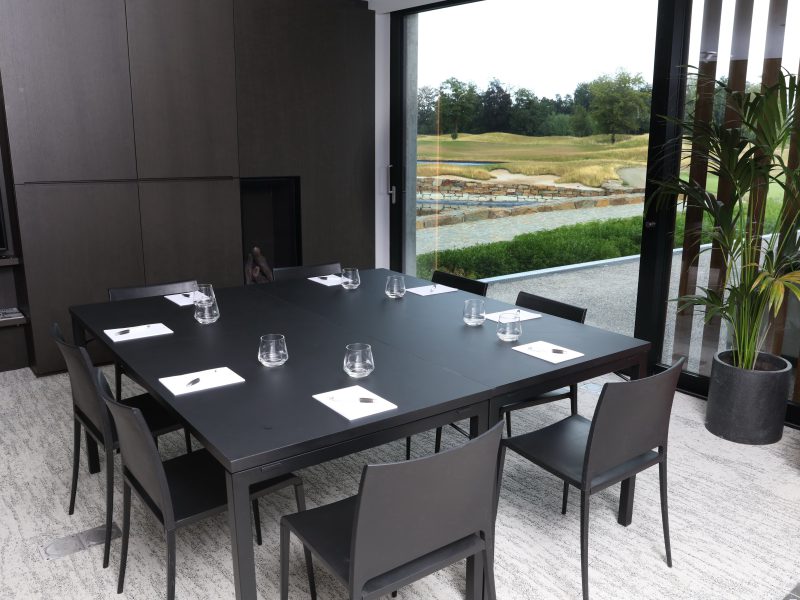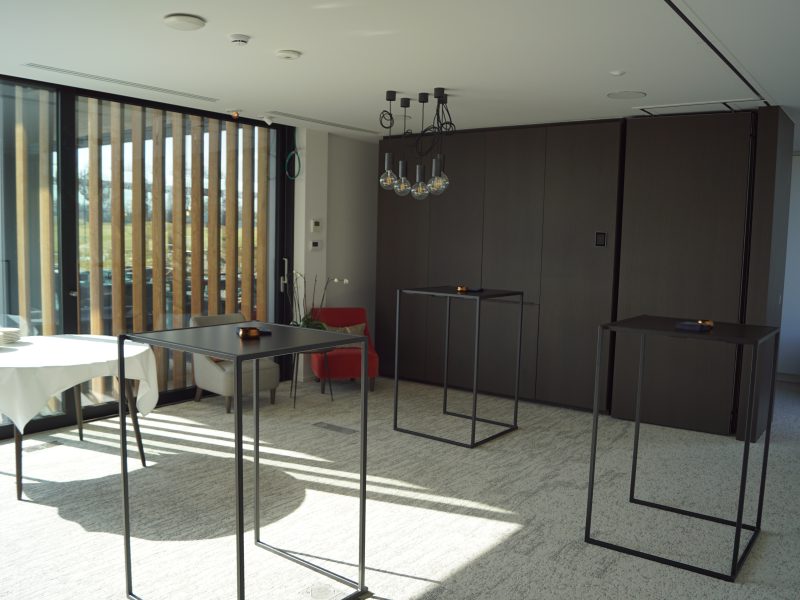 THE LINKS
The Links-ruimte is 6L X 5l X 2,5h
Capaciteit:
12 personen in boordroom,
15 personen in theaterstijl,
12 personen voor diner,
en 20 personen in cocktail.
The Links kan worden gecombineerd met The Lake.
Het voordeel van The Links is de rechtstreekse toegang tot het prachtige terras met zicht op de golf.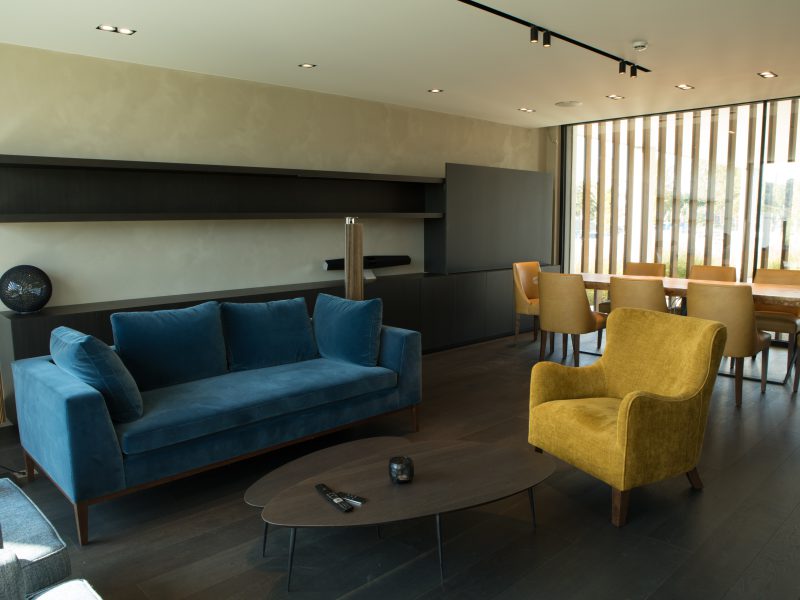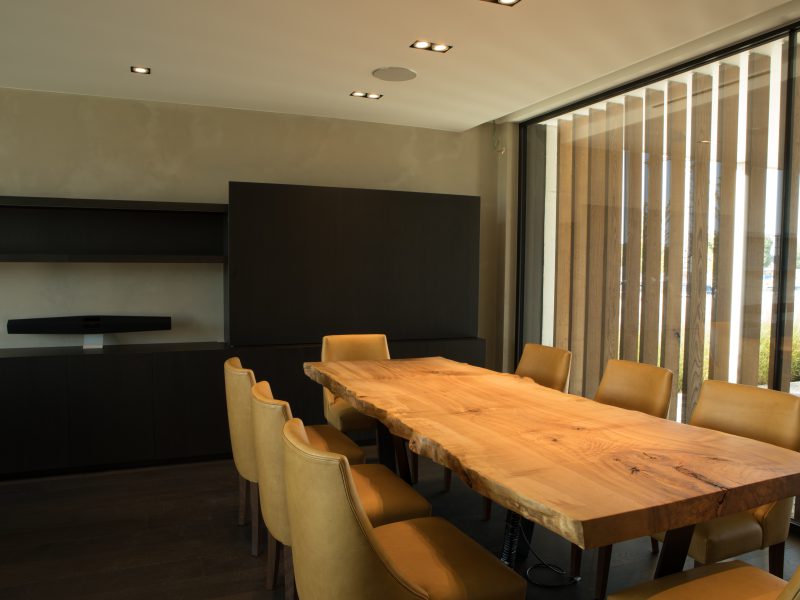 THE LOFT
The Loft-kamer is 7,5L X 4,5l X 2,5h
Deze prachtige Boardroom is geschikt voor maximaal 8 personen.
The Loft heeft directe toegang tot de golfinfrastructuur.