Who's Who
The National Sports Council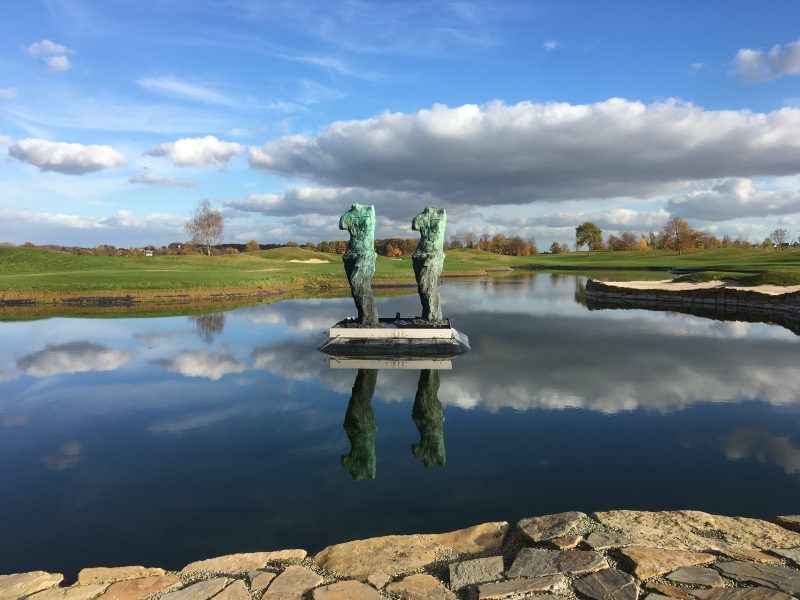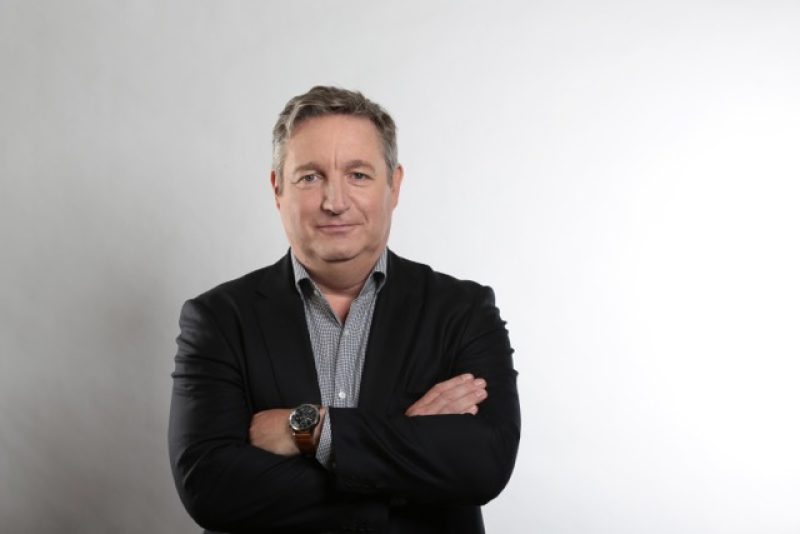 Chris Vermeulen
Captain
My name is Christiaan Vermeulen, 51, and I am the Club Captain. Together with my wife, also a member of our club, I am a passionate father of 2 daughters and a golf fanatic. I love the sport. I am professionally active as general manager of an IT Consultancy company. Above all proud to be allowed to build on the growth of our beautiful club, The National, almost literally in my backyard: born in Moorsel (Tervuren) and now living in Wezembeek-Oppem. The National Golf Brussels is located between both. I stand at the head of our sports council and happy to serve all our members and visitors, to give them as much fun as possible.
---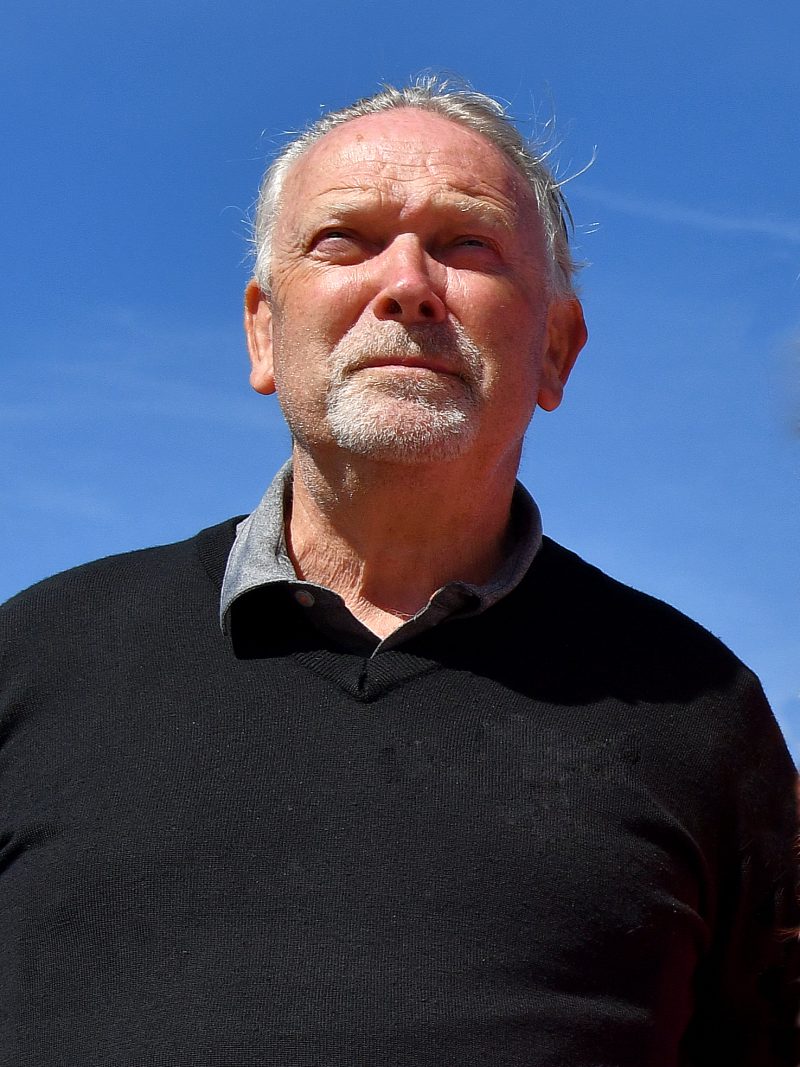 Ivan Duncan
Marshall
I am Ivan Duncan, happily married with two children and two grandchildren. Which my grandson also plays golf and my granddaughter works as a student at The National. I am your Head Marshall, living in Zaventem, close to my favorite golf club. Because of my Scottish roots I am possessed by the beast. I have been playing golf for more than 20 years. I spend most of my free time at The National, where I try to lead competitions in good jobs with my fellow Marshalls. I am looking forward to take on this task.
---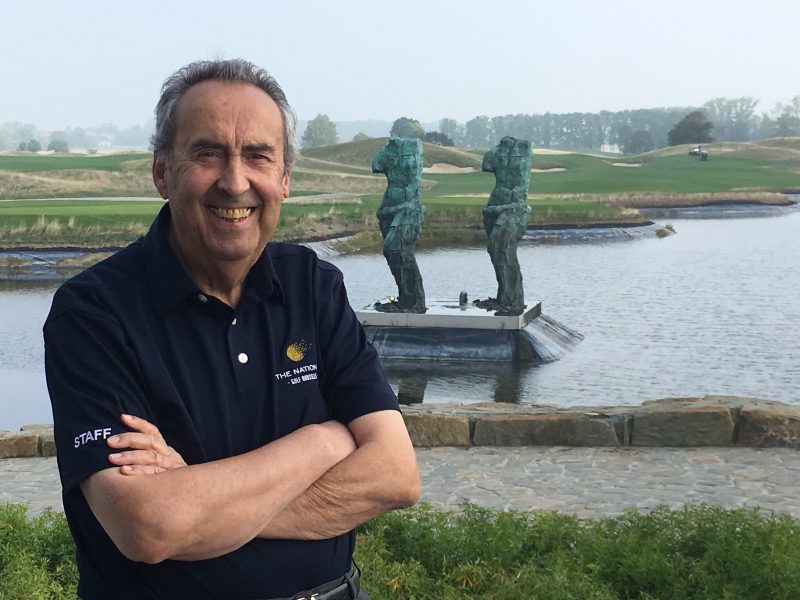 Jacques Boutelier
Sport Secretary
It's been 44 years since I contracted the golf bug on the magnificent links of Royal Ostend G.C. The contracted virus was so virulent that golf became my profession. In 1980 I started importing golfer's equipment and golf course material and in 1983 I opened the first store in Belgium exclusively dedicated to golf. From 1987 I also invested myself as a golf manager ("Secretary of Golf" as it was said at the time) by launching the Golf Château de la Tournette. Then the vagaries of the job did that I had the opportunity to work as a manager in other beautiful golf courses in Belgium (Golf de Durbuy, Five Nations Golf Club, Royal Antwerp GC ...) and France (Golf d'Apremont) , Blue Green Chantilly Golf). I am very happy and proud to be able to finish, as Sport Secretary, my career at the superb The National Golf Brussels.
Contact our
Golf Secretary
---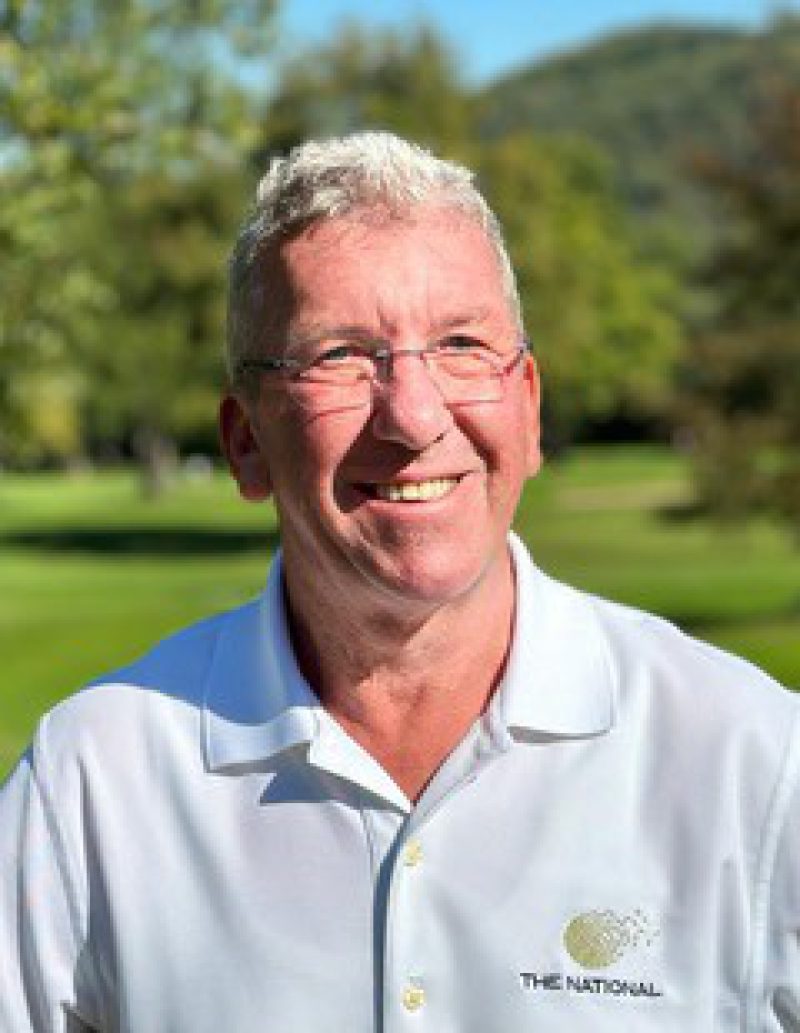 Hervé Noreillie
Senior's Captain
Hello, I am Hervé, married to Magda, with one son and one grandson. In 2006, I discovered the sport of golf during an initiation at Golflife Center Sterrebeek. This is the predecessor of our beautiful The National. I was immediately hooked and became one of the first members. At Golflife, I was the men's captain. Now, I was asked to become the senior's captain at the beginning of 2022, which I happily accepted. Together with all the seniors, we are building a vibrant club life.
Contact our
Senior's Captain
---
Victoria Bohn
Young Golfer's Captain
Since the beginning, Victoria has been a member of The National along with her parents and younger sister. In addition to her Masters in Business Engineering studies, she can often be found on the golf course during her free time. Her interest and passion for golf have grown over time, and she is now attracted not only to the competitive aspect but also the recreational side. She would like to enthusiastically convey this combination to the Young Golfers!
Contact our
Young Golfers Captain
---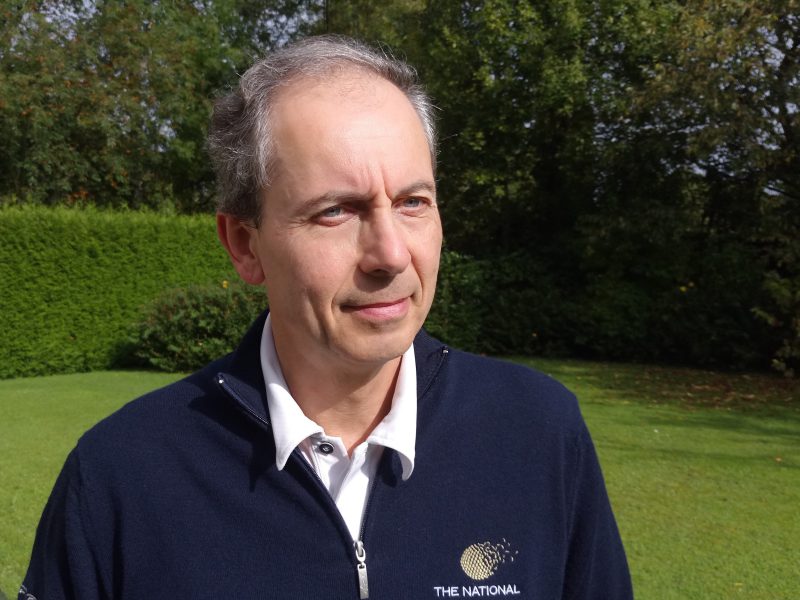 Jacques Saint Remy
Junior Captain
My name is Jacques Saint-Remi. I have been a Junior Captain since the end of 2017. I have been a member of The National Golf Brussels since 2016, as well as my wife Claire. We have two big kids who are hockey players and not (yet?) Golfers. I was Youth Leaser and then President of a hockey club in the Brussels region, before going into golf. My professional career has been in the IT and telecommunications sectors. My ambition as Captain of Juniors at The National Golf Brussels is to develop activities for young people, boys and girls, up to 18 years: to offer the best a framework where they can develop their talents to the maximum, and for all the juniors, a nice place to practice in a friendly way our beautiful sport.
Contact the
Juniors' Captain
---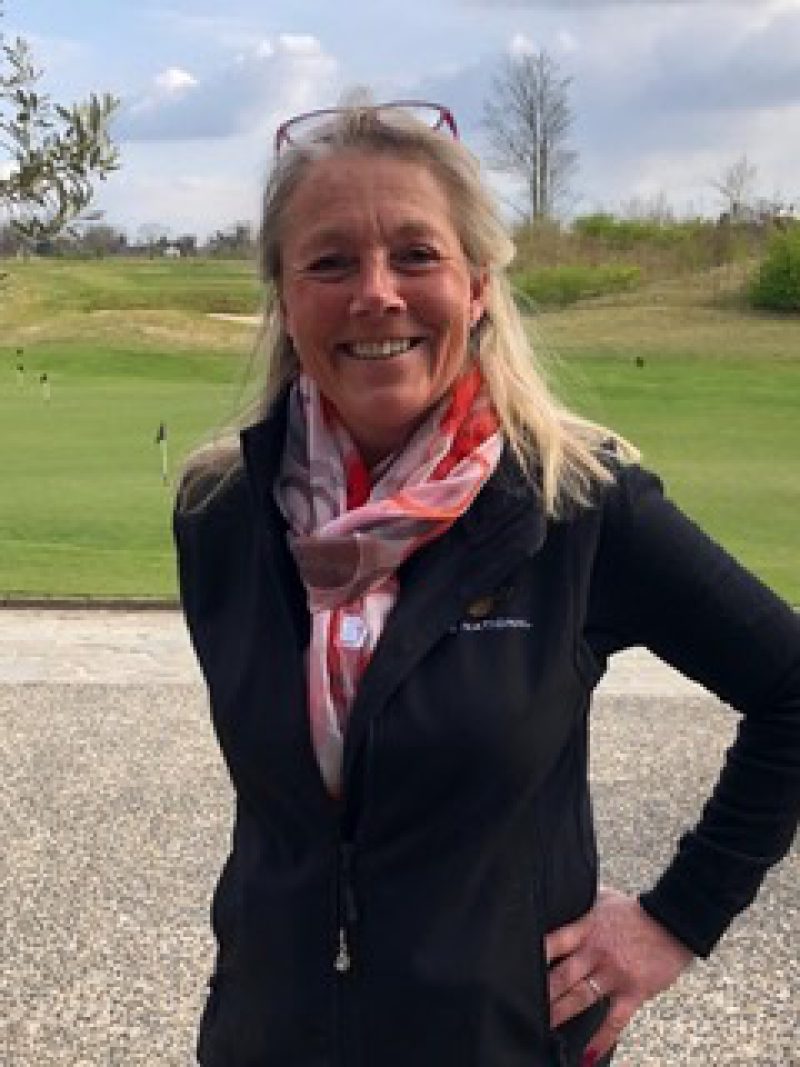 Sophie De Coster
Ladies Captain
Would you like to play golf in a friendly and relaxed atmosphere? Then come join us on Thursdays for Ladies' Day, where we will gladly welcome you... The aim is to share a pleasant and enjoyable golfing moment with all the ladies who play at our beautiful club. We also want to create a close-knit group of ladies who will face the various golfing challenges together as a real team throughout the year. Personally, I have always been passionate about sports. Hockey and tennis have been my passions for a long time. As a volunteer, I have also been involved with various sports clubs. For example, I was a board member of the Ombrage sports club for many years, where I had the pleasure of being the captain of the ladies' hockey team for 10 years. Golf has been my passion for many years now. Today, I am taking on the challenge of being your Ladies' Captain at The National Golf Brussels. I would love to embark on this new challenge by organizing themed competitions, dinners, the famous Ladies' weekend, as well as various gatherings and matches with other clubs. Clinics and training sessions will also be part of the golfing moments we can experience together. They will be organized during the day and in the evenings to accommodate everyone. The project of establishing "Late Ladies" will come to life in 2023. Between April and September, ladies will be able to play 9 holes on Thursday evenings starting at 6:00 p.m. Therefore, Thursdays will be our ladies' day all year round, regardless of the weather. I look forward to meeting you soon at one of our activities.
Contact the
Ladies Captain
---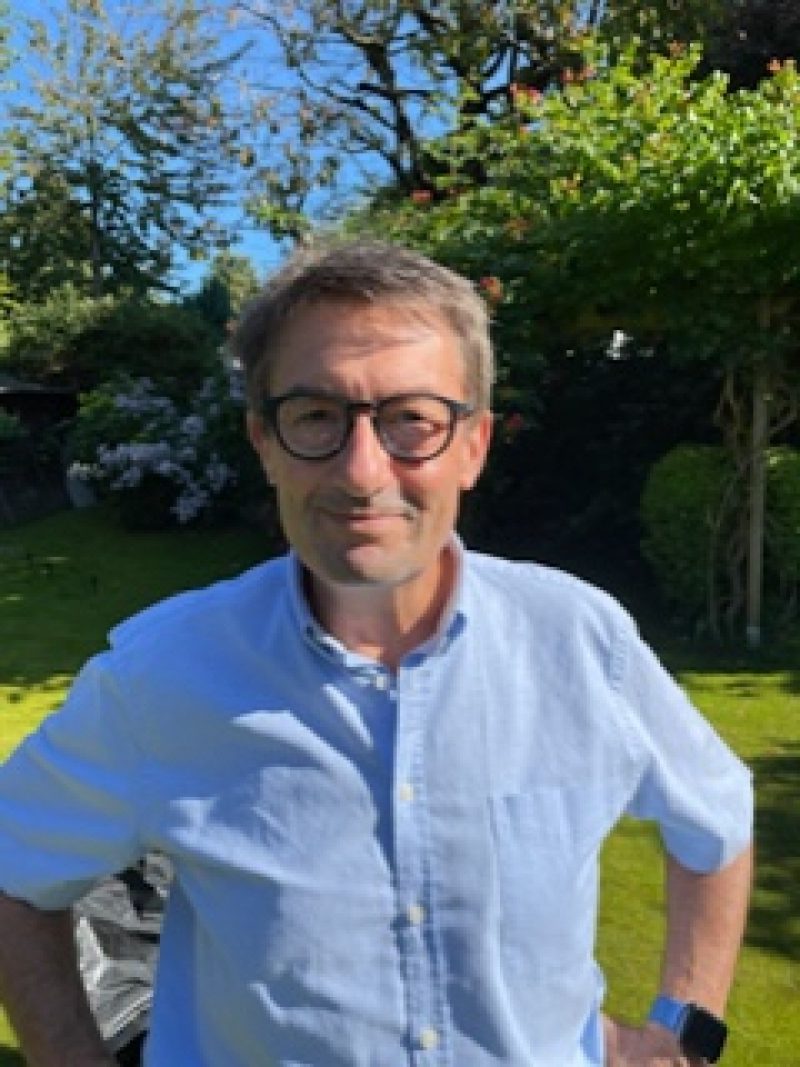 Peter Baader
Men's Captain
I am Peter Baader, the Men's Captain of the National. Golf has accompanied me for nearly 40 years of my life and has always been a source of pleasure and happiness. Since my retirement in mid-2021 golf has become my most important day to day activity. Apart from being a golfer, I am also a referee with the Royal Belgian Golf Federation - just to show you to which extremes I take this game. I am half German and half Spanish, married and the father of one grown-up son, an architect in Germany. As men's captain and Chris Vermeulen's deputy my mission is to contribute to an excellent club life, both in golf and social terms, success in the Interclub competitions - and motivate members to play fairly and follow the rules. I am a passionate member of the National and will always strive to give the club my best.
Contact our
Men's Captain