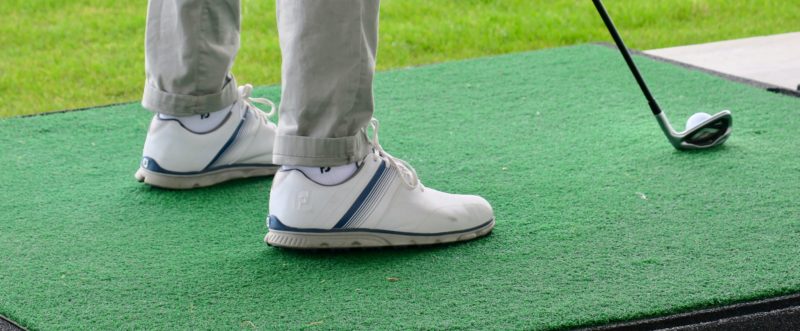 Play
The academy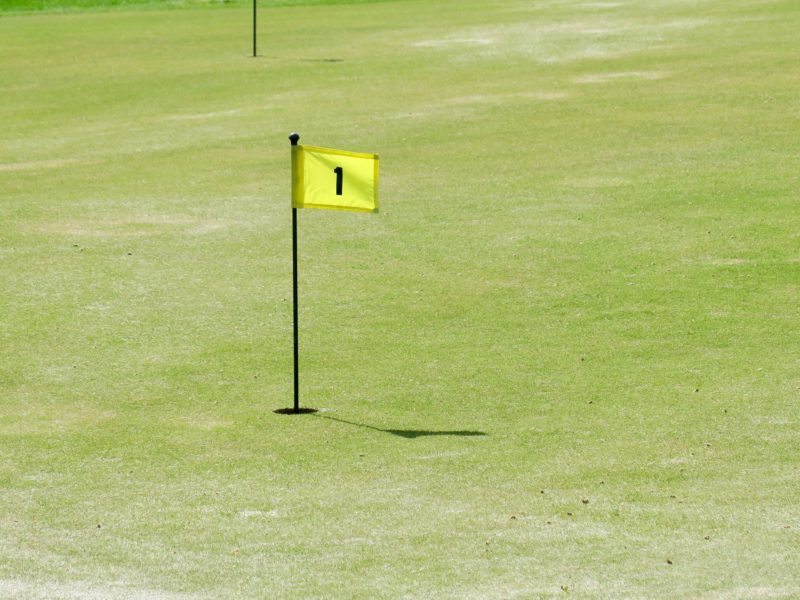 Youngsters who are passionate about learning golf can enroll for lessons at our Golf Academy. Here at The National Golf Brussels in Sterrebeek youngsters of all ages are welcome for training and further coaching.
The Golf Academy uses the training facilities of The National Golf Brussels, keeping the professional approach for its lessons at a high level but never losing sight of the fun of the game! The academy starts the 5th of September until the 22nd December 2018. No classes, except the junior stage, will be given during the school holidays.
If you are interested, please take a look at the options we offer for kids of all ages.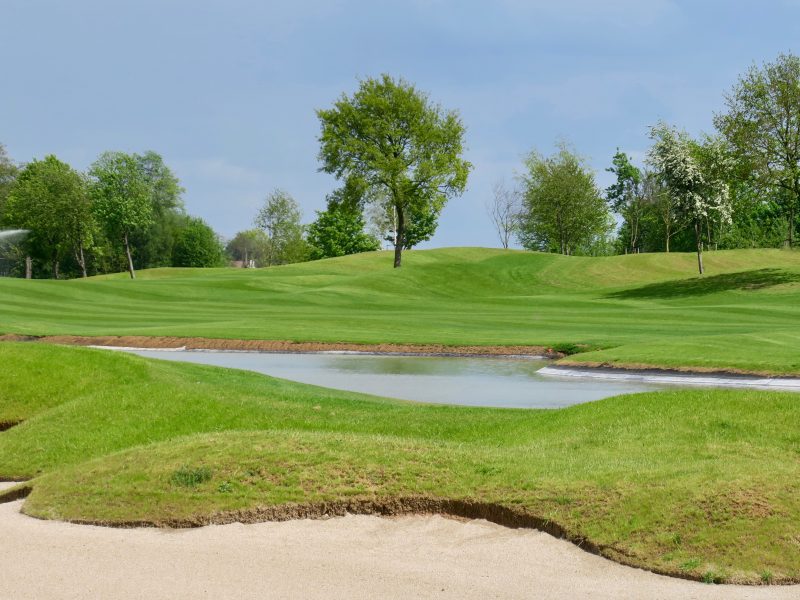 Birdies
If you're between 6 and 9, you can take our golf lessons for pre-teens.
The lessons are tailored to our youngest golfers, and the enjoyment of the game is the point of focus so that youngsters learn the various techniques while having fun.

Birdies golf lessons are held twice a month on Sunday, from 10 am till 12 pm. Classes are only organized for the members.
Price for the lessons from September till end 2018 : 125€.
Enroll for
Birdies golf lessons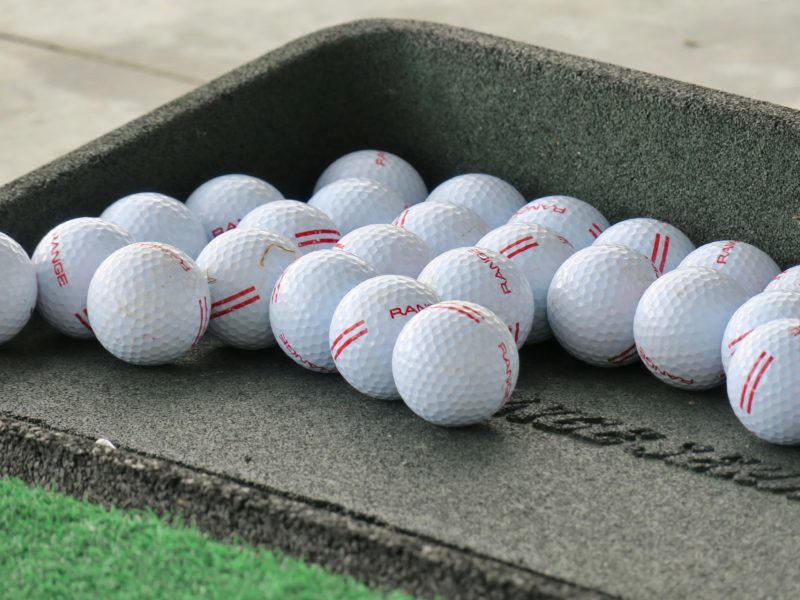 Golf for juniors
Are you between 10 and 18? Teenage golfers can receive professional coaching that will refine your game to perfection at The National Golf Brussels in Sterrebeek.
Our professional golfers set up groups based on age and playing level so that the golf lessons are completely tailored to the needs of the junior players and help them realise their full potential. Classes are only organized for members.
Coaching for teenagers is hosted 3 times a week. They can choose maximum 2 lessons per week (on Wednesday from 02PM till 3.30 PM and/or Saturday from 10.30 AM till 12.00 PM and/or Sunday from 10.30 AM till 12.00 PM).
Price for the lessons from September until December : 300 € (2 times per week) / 150€ (1 time per week)
Enroll for
Golf for teens