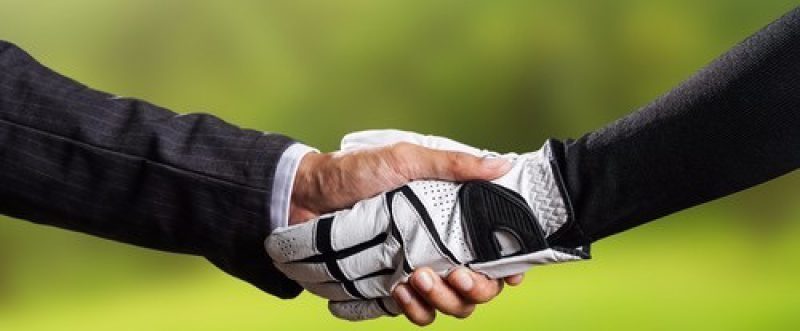 The National Business Club
Missies en waarden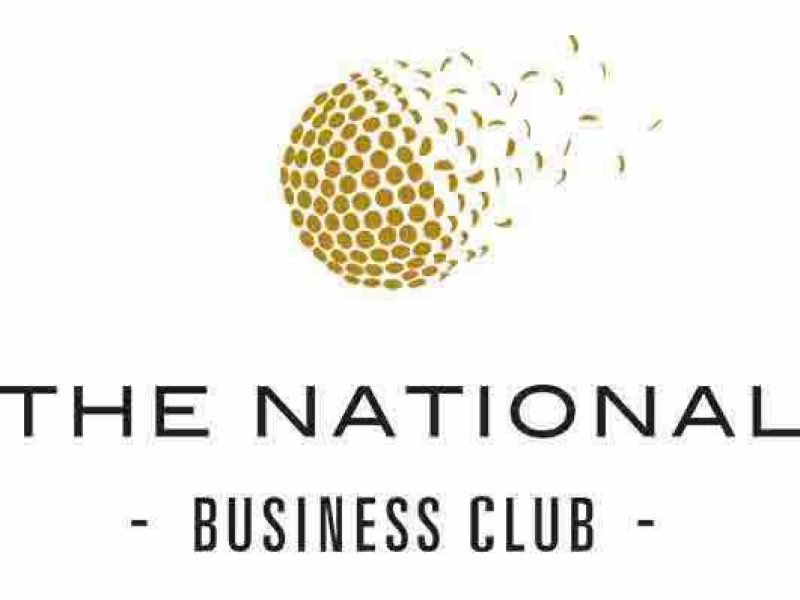 THE NATIONAL BUSINESS CLUB MISSIES
The National Golf Brussels in Sterrebeek is een ambitieus project dat golf op zichzelf een professionele ervaring wil maken.
The National Business Club wil uitstekend reageren op de perfecte balans en de ideale combinatie van business, netwerken en het plezier van golf in een uitzonderlijke omgeving.

THE NATIONAL BUSINESS CLUB WAARDEN
The National Business Club streeft ernaar haar leden alle vaardigheden van het netwerk en golf te bieden.
De leden van The National Business Club vormen een vriendelijk, sportief en relatienetwerk. Ze zijn toegankelijk en bereikbaar tussen hen.
Leden van The National Business Club verbinden zich ertoe om actief deel te nemen aan het leven van The National Business Club volgens de codes etiquette, golf en business.
De ontwikkeling en promotie van de aangesloten bedrijven van de National Business Club is gebaseerd op het respect van de leden onderling.
The National Business Club geeft om overschrijding, prestaties en professionaliteit.
De National Business Club wil de principes van niet-discriminerend management nauwgezet uitvoeren, samen met een effectieve tweerichtingscommunicatie met haar leden.
Voor meer informatie, aarzel niet om ons te contacteren of ons uw verzoek te laten weten.