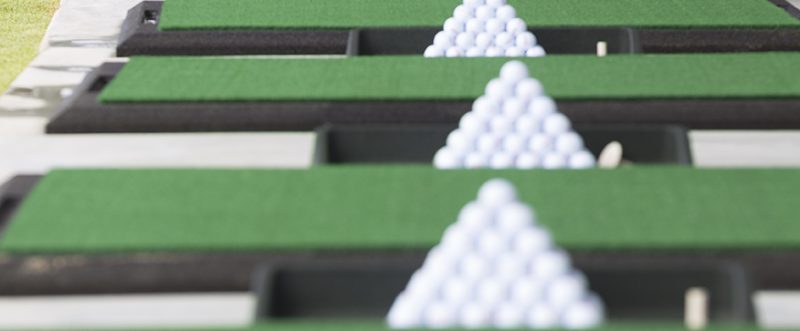 Clinics
Clinics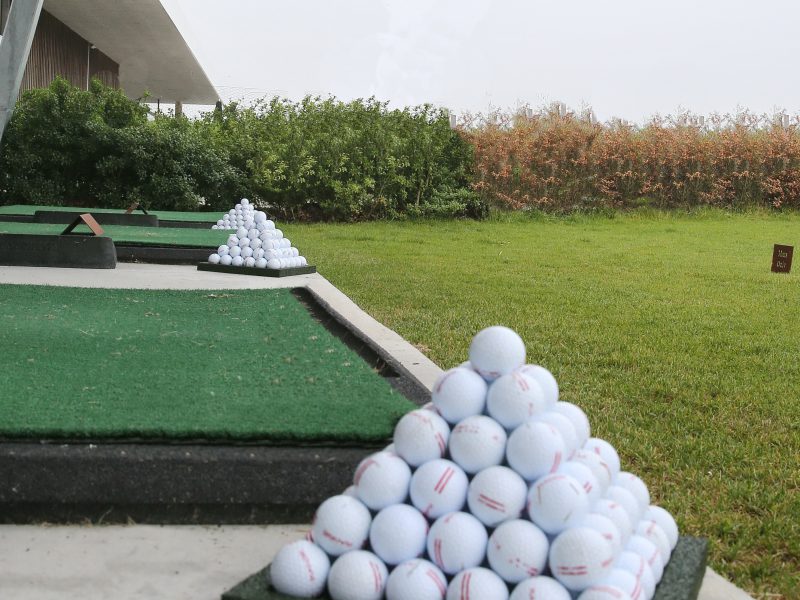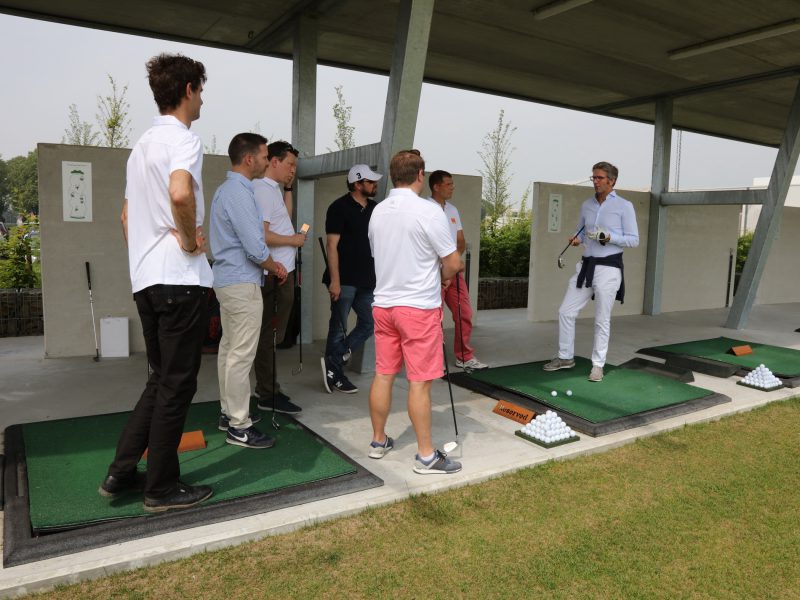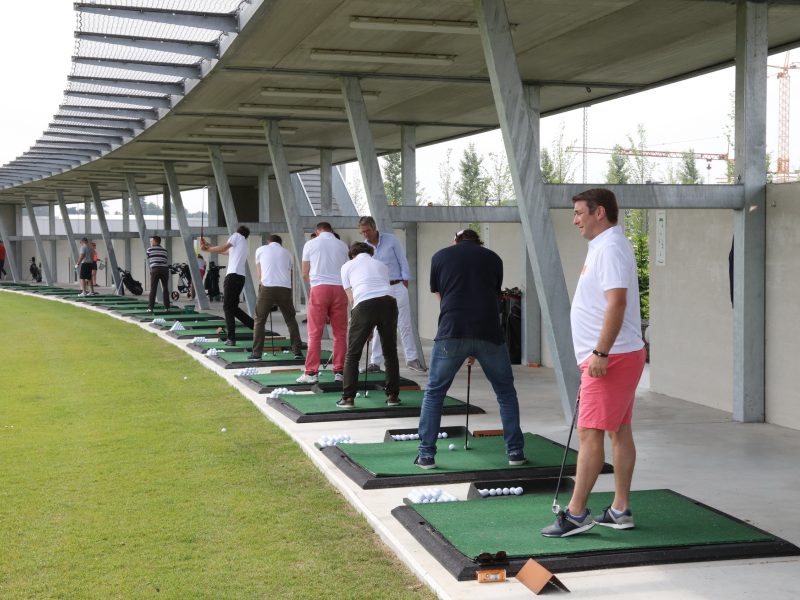 The National biedt grootse troeven voor de organisatie van uw events
Een Golf Clinic is ideaal om de band met je klanten, medewerkers of zakenpartners op een ongedwongen en aangename manier aan te halen.
The National Golf Brussels zorgt voor het materiaal, de begeleiding door een Pro en een programma op maat. Jij en je gezelschap hoeven enkel te genieten van de omgeving en de mooiste sport ter wereld.
Ontdek de vele mogelijkheden en neem contact op met onze Event Manager.