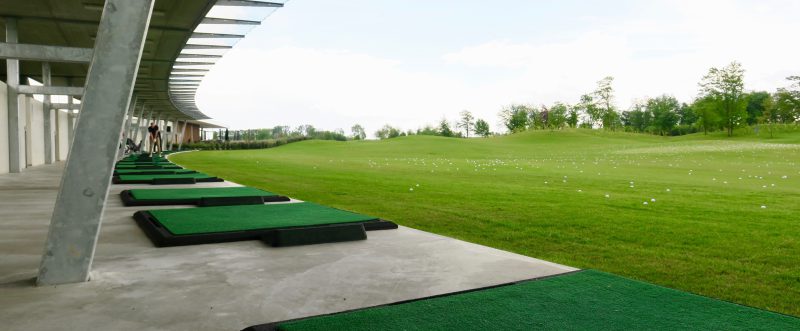 Faciliteiten
Driving Range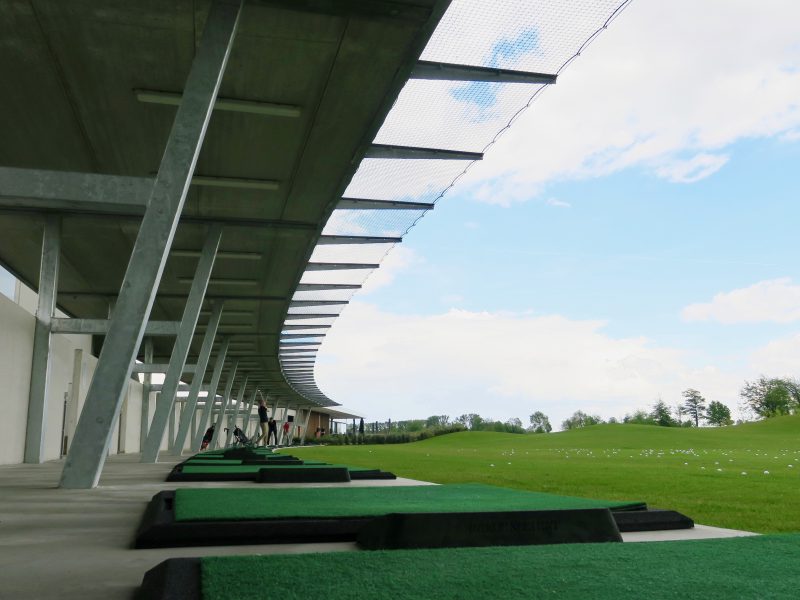 DRIVING RANGE
Een golf training werpt pas vruchten af als je over de juiste faciliteiten beschikt. De driving range van The National Golf Brussels in Sterrebeek (Zaventem) biedt u deze trainingsfaciliteiten aan.
We beschikken immers over een driving range die in de smaak van elke golfer valt:
60 afslagmatten
Afslagmatten op 2 verdiepingen
Overdekte afslagzone
Driving Range van 300 meter lang
25 afslagplaatsen op gras
2 putting greens
2 chipping area's
Ben je een Driving Range Member? Dan kun je rekenen op begeleiding van onze in-house topcoaches. Ze zijn zowel voor beginnend talent als doorwinterde spelers beschikbaar.
Ben je dus op zoek naar de ideale omstandigheden om je golfswing te verbeteren? Of wil je je als golfspeler verder perfectioneren? Dan is The National Golf Brussels de plek waar je hoort te zijn. Kom dus zeker eens langs of contacteer ons voor meer informatie!
Ik wil gebruikmaken van de Driving Range
Word Driving Range Lid
ONZE DRIVING RANGE IS TOEGANKELIJK ...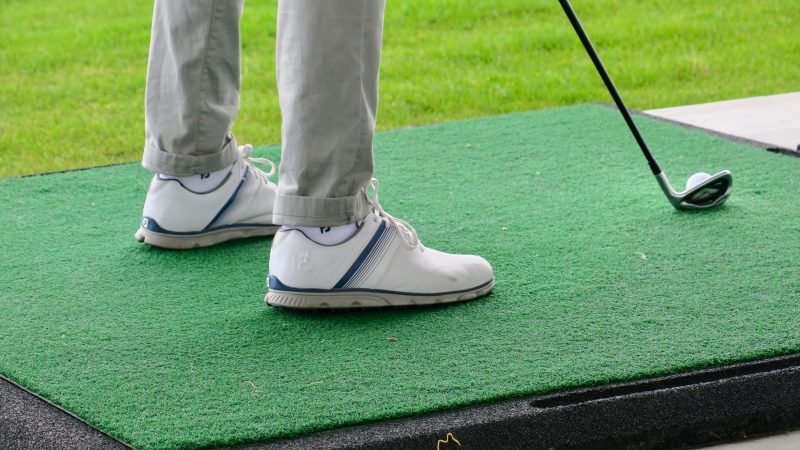 Maandag
07.00 21:00
Dinsdag
07.00 21:00
Woensdag
07.00 21:00
Donderdag
07.00 21:00
Vrijdag
07.00 21:00
Zaterdag
07.00 21:00
Zondag
07.00 21.00
Wij behouden ons het recht om bepaalde weersomstandigheden van dit rooster te kunnen afwijken.