Experience
Championship Course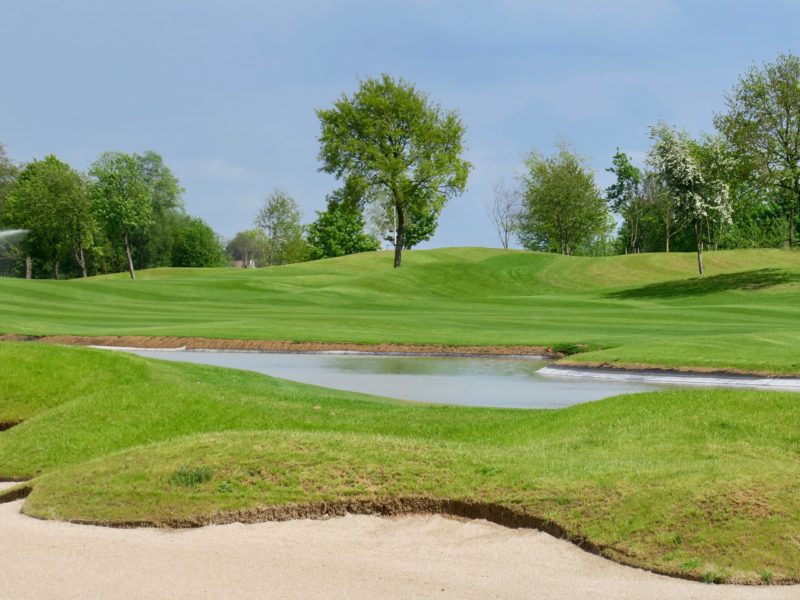 18 holes of our Championship Course are open every day of the week. For greenfee players, the course will be open from Monday till Friday, from 9:15 am till 5pm. A minimum handicap of 28 is required for greenfee players.
You can book your tee time now via i-Golf.
Further information on the course status and hole availability is available on course status.
Our opening hours*:

Monday: 07.00 - 20.O0
Tuesday: 07.00 - 20.00
Wednesday: 07.00 - 20.00
Thursday: 07.00 - 22.00
Friday: 07.00 - 22.00
Saturday: 07.00 - 22.00
Sunday: 07.00 - 21.00

* We reserve the right to be able to deviate from this schedule in certain weather conditions
Experience
Discover our Championship Course