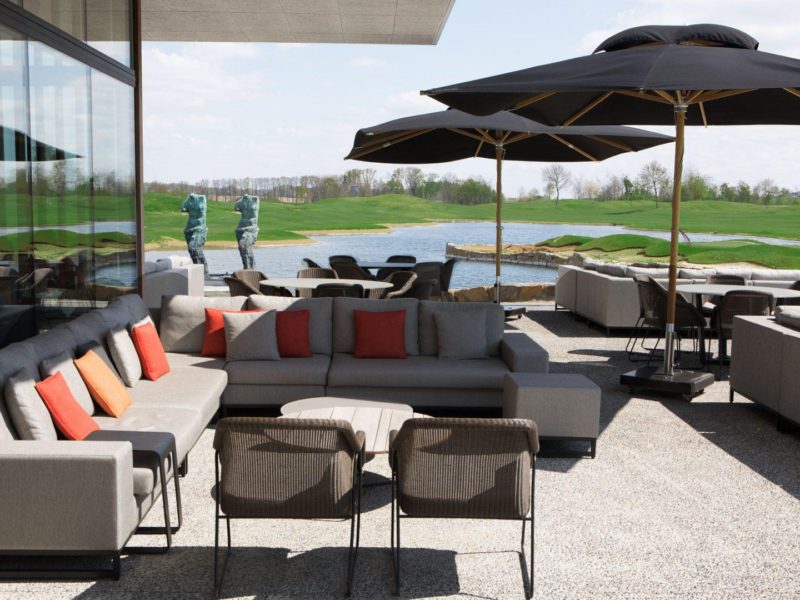 The National in Sterrebeek offers a whole range of features for organising your events. The symbiosis created between The National Brasserie and The National Golf is absolutely amazing and provides a unique setting for events of every possible kind.
The spaciousness of the golf club is ideal for a stylish product launch (such as presenting a new model of car), while the driving range (on 2 levels!) and our golf coach Michel Vanmeerbeek all provide the magic formula for an exclusive introduction to golf for companies. Or what about hosting your very own golf tournament? At The National, everything is possible. Winter or summer, from our expansive terrace, to our lounge and inviting open fire, the possibilities offered by the brasserie are endlessly tempting.
The National's central location (close to the Brussels ring road and Zaventem) and extensive easy parking facilities are additional assets that everyone appreciates.
Find out about the many possibilities we have to offer by contacting our Event Manager.
Event Manager
02 / 767 39 69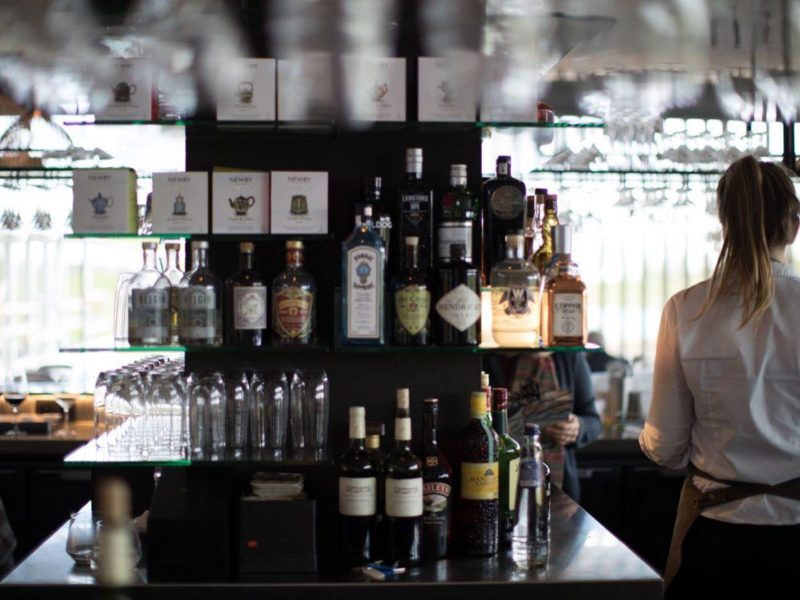 The National Brasserie makes an exceptional location for holding your receptions and parties.
From an intimate family dinner to a spectacular wedding party, our chefs will conjure up the finest dishes to tempt your palate. For large groups, there is even the option of extending The National outside by adding events marquees. Want to add an extra dimension to your party? Our golf coach Michel Vanmeerbeek will be happy to initiate your guests into the wonders of the game by giving golfing clinics at our driving range. You imagine it, we'll do it. Contact us, obligation-free, to discuss your wishes and requirements. Our chefs will also be happy to come up with fresh seasonal ideas for you.
Event booking
Contact details